Your Austin Luxury Realty Boutique
Diane Dopson Properties was established in 2001 as a boutique real estate company selling luxury real estate throughout the Austin area. Our professional Austin realtors provide personalized service for customers and clients interested in all types of real estate investments including homes, land, and commercial properties. Our specialties include relocation services, waterfront properties, high rise condos and developments throughout Austin's standard metropolitan statistical area.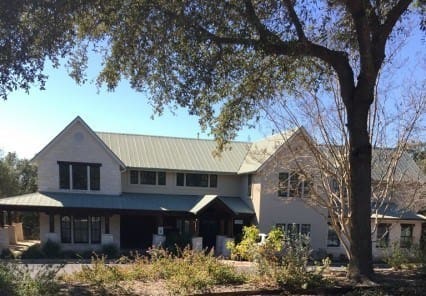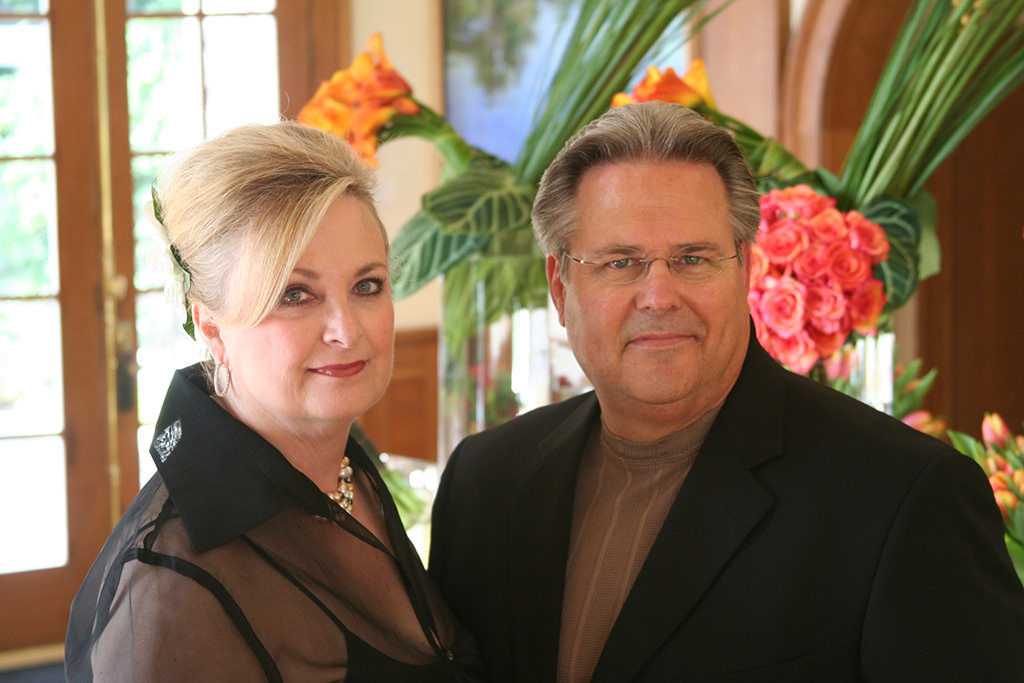 30+ Years of Experience in Austin
Diane Dopson has over 30 years experience selling Austin luxury homes and remains steadfast and true to her mission statement of exceeding expectations in each and every way. She has successfully guided her clients and customers through swings in the Austin market. Such depth of experience and market knowledge is exactly what sellers, buyers and agents are looking for today. Diane's scope raises the bar in Austin luxury real estate for all others.
Our Goal as Austin Realtors
Our company's goal is to position Diane Dopson Properties as the leading Austin luxury realty firm, while focusing on our clientele and providing unparalleled service to our customers. We believe that customers deserve to work with industry professionals whose experience and leadership allow them to navigate the current market conditions. Diane Dopson Properties provides those characteristics.
The select group of experienced real estate professionals at Diane Dopson Properties have vast networks of repeat customers. This reliable stable of customers leads to referrals and the circle continues. We also receive new customers and brokers through the Internet via our marketing. Listing exclusively with Diane Dopson Properties gives you a great advantage.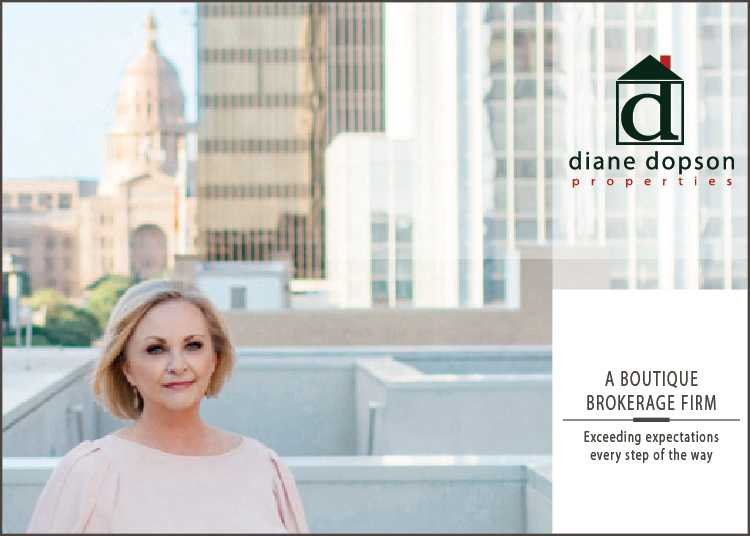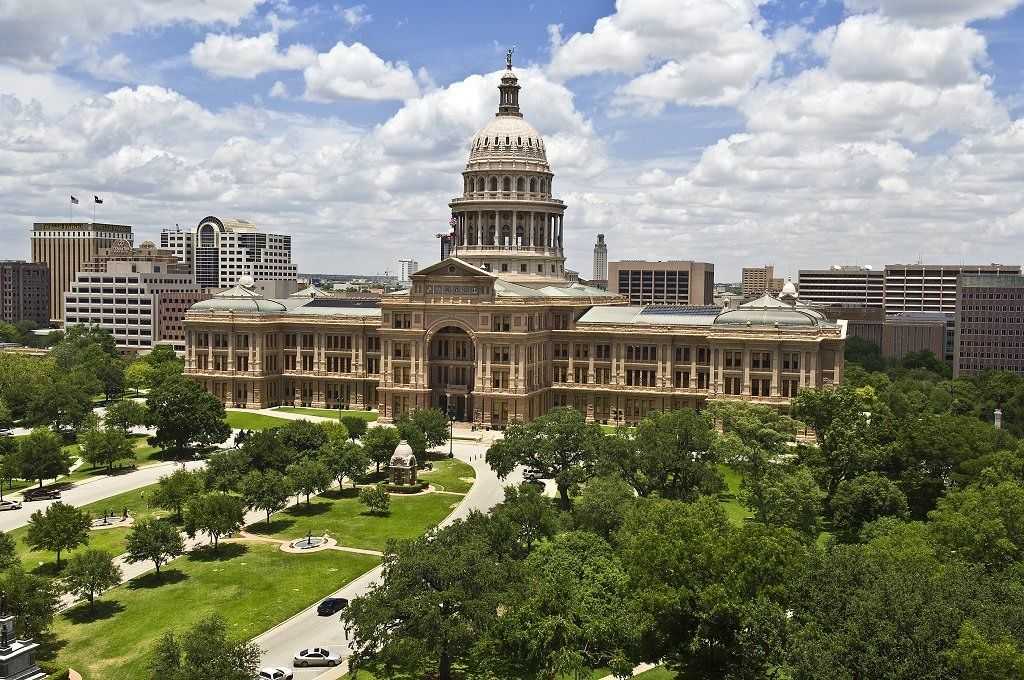 The Secret to Our Success
Our secret is a winning combination of dedicated real estate agents who excel in marketing plans, along with the most advanced technology available in the real estate industry, and the guidance and support of a hands-on Broker with depth of knowledge and years of experience in selling high end real estate. To further position Diane Dopson Properties agents above all others, we have assembled a marketing team to empower our agents like no other firm can do.
Learn more about our Austin realtors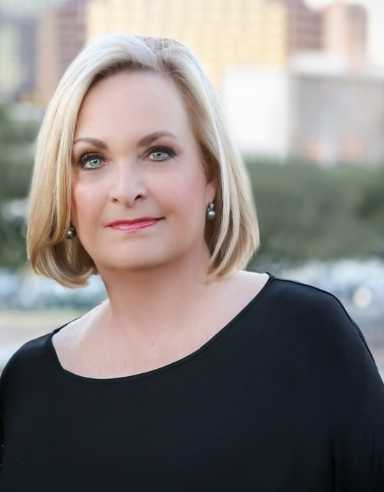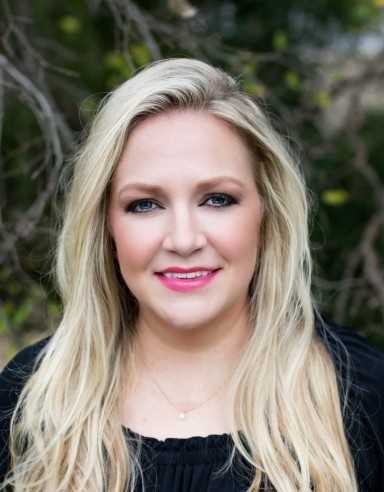 Diane Dopson Properties
1010 Land Creek Cove #175
Austin, TX 78746
(512) 472-3044
Declutter Your Home in 5 Easy Steps
Through our memberships we have Global connections. On social media, we receive many referrals and have access to properties worldwide.