If you're looking for a professional to help you sell your Austin home? The agents at Diane Dopson Properties have put together a guide to help you through the process of selling your house. Whether you're looking for cleaning services, contractors, insurance agencies or more, we've got great referrals for you. Click on a link below for more information. Please contact us and we'll help make your selling process a smooth transition.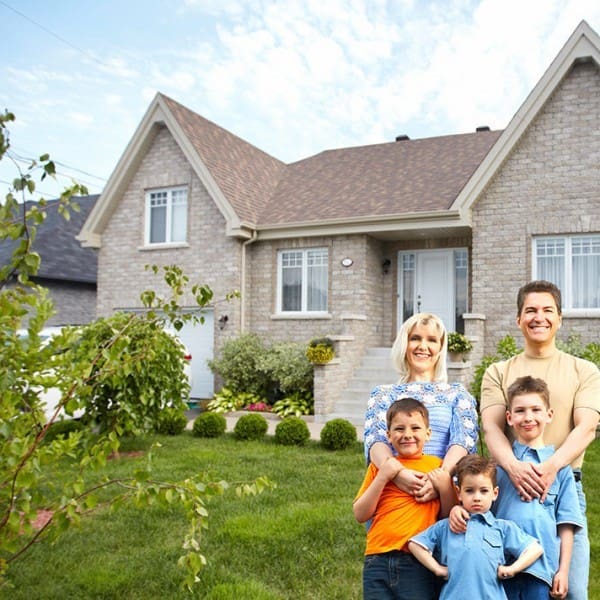 The Selling Process
Learn about the process of selling your Austin home. Our guide will take you through the process, so you're prepared to sell your home for the right price.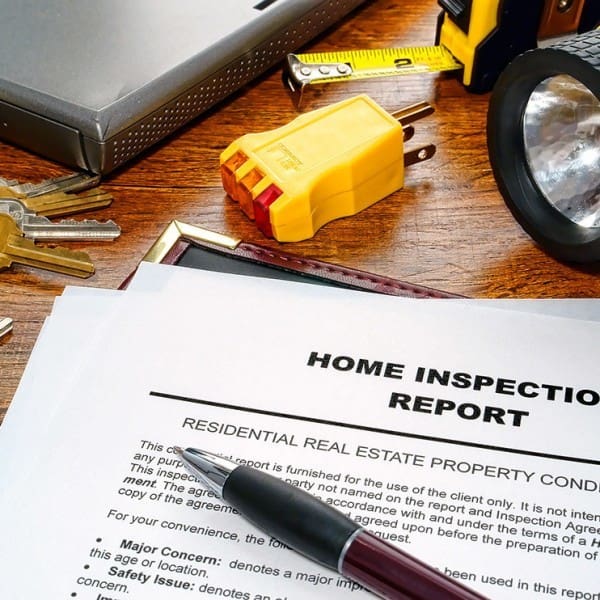 Helpful Links
From scheduling repairs to disconnecting utilities, our helpful links page will set you up with vetted industry professionals, making the selling process a breeze.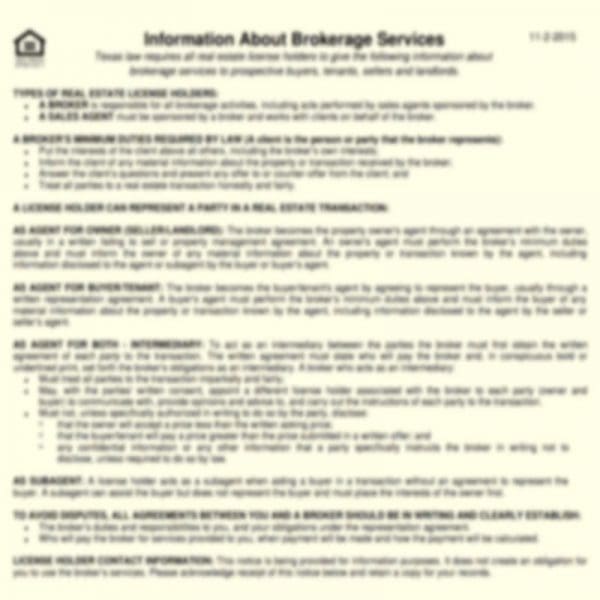 Documents
Here you can download documents for our brokerage. If you can't find the document you need, please contact us and one of our agents will assist you.
Diane Dopson Properties
1010 Land Creek Cove #175
Austin, TX 78746
(512) 472-3044
Declutter Your Home in 5 Easy Steps
Through our memberships we have Global connections. On social media, we receive many referrals and have access to properties worldwide.