Buyers
Are you ready to buy your first home? Are you buying your dream home? Either way, the agents and brokers at Diane Dopson Properties are here to help make your home buying experience a great one. Click on a link below for more information. If you would like to receive a complimentary relocation guide, contact us.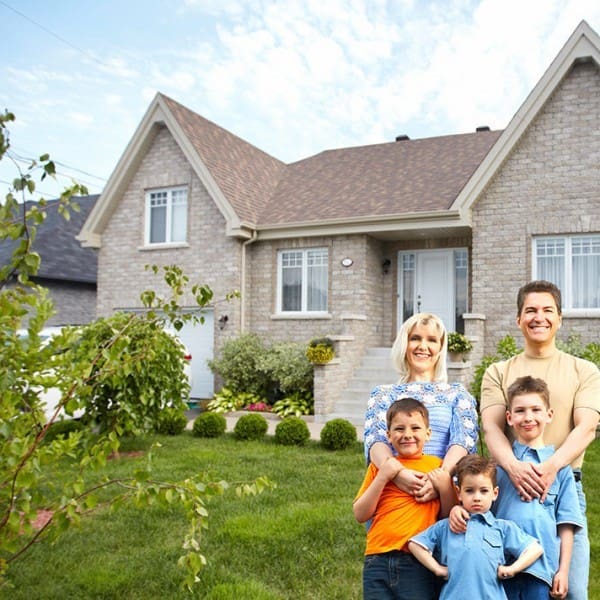 The Buying Process
Learn about the process of buying a home in Austin, Texas. Our guide will walk you through the in's and out's to help get you prepared for buying a luxury home in Austin.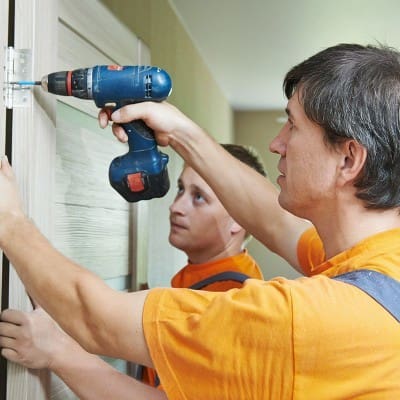 Helpful Links
From finding a lender to making home repairs, our helpful links page has the contact information of industry professionals that we trust enough to recommend to our clients.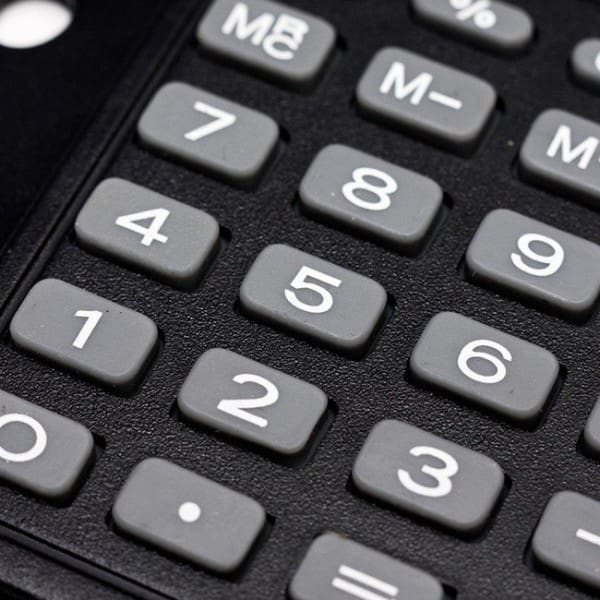 Mortgage Calculator
Looking for a new home, but don't know what you can afford? Here's a mortgage calculator and figure out what type of mortgage will allow you to buy the home of your dreams.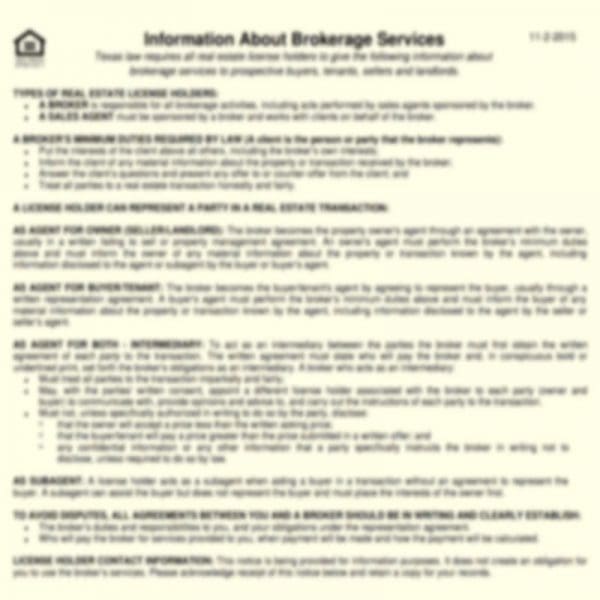 Documents
Here you can download documents for our brokerage. If you can't find the document you need, please contact us and one of our agents will assist you.
Diane Dopson Properties
1010 Land Creek Cove #175
Austin, TX 78746
(512) 472-3044
Declutter Your Home in 5 Easy Steps
Through our memberships we have Global connections. On social media, we receive many referrals and have access to properties worldwide.