The Luxury Home Buying Process
Purchasing a home can be a daunting task. The agents at Diane Dopson Properties put years of experience in the Austin luxury real estate market, and they can help you find the right home for you and your family. Familiarize yourself with the steps of home buying process, and always feel free to Contact Us with any questions you might have!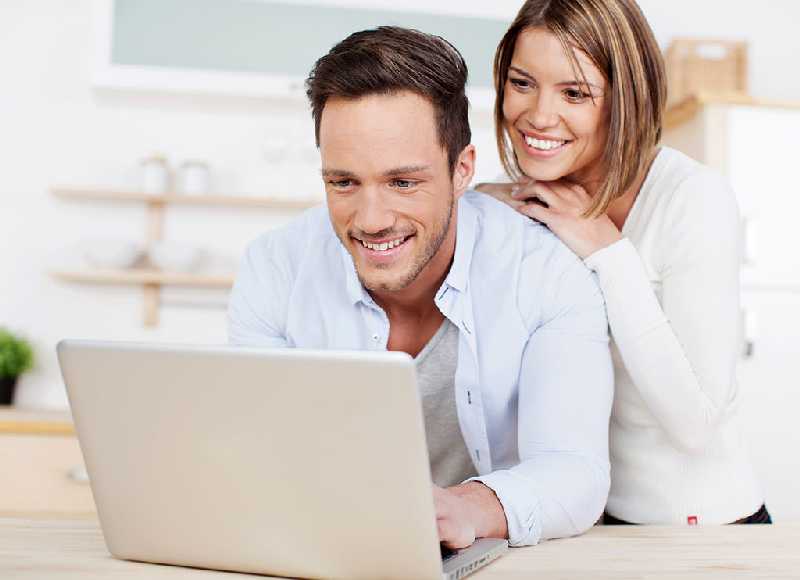 1.
An agent will schedule a time to meet with you to review your home criteria and will have you sign the buyer representation agreement. The agreement will give permission for the broker to represent you and act as an intermediary for you and a home seller under the same brokerage. Specifics about the home search and the agreement will be discussed at this time.

2. If desired, your agent will provide you with a list of lenders to contact to begin the loan process. It is important to secure a pre-qualification letter before house hunting begins.

3. Your agent will create a buyer specific search in the multiple listing service (MLS). This will enable you to receive an automatic email of listings that meet your specific criteria.
4.
Now the fun begins! Your agent will accompany you to view homes that you have chosen to preview. This process aids in narrowing down area and price before finding your perfect home.
5. Once you find the right property, your agent will write an offer and negotiate terms with seller. The agent will finalize the contract with an effective date once all parties agree and sign and receipt the executed contract with the Title Company. Your agent will ensure that all parties to the transaction receive copies of all paperwork.

6. After executing the contract, the agent will deposit and receipt your earnest money with the Title Company and receipt your option money with the seller or listing agent.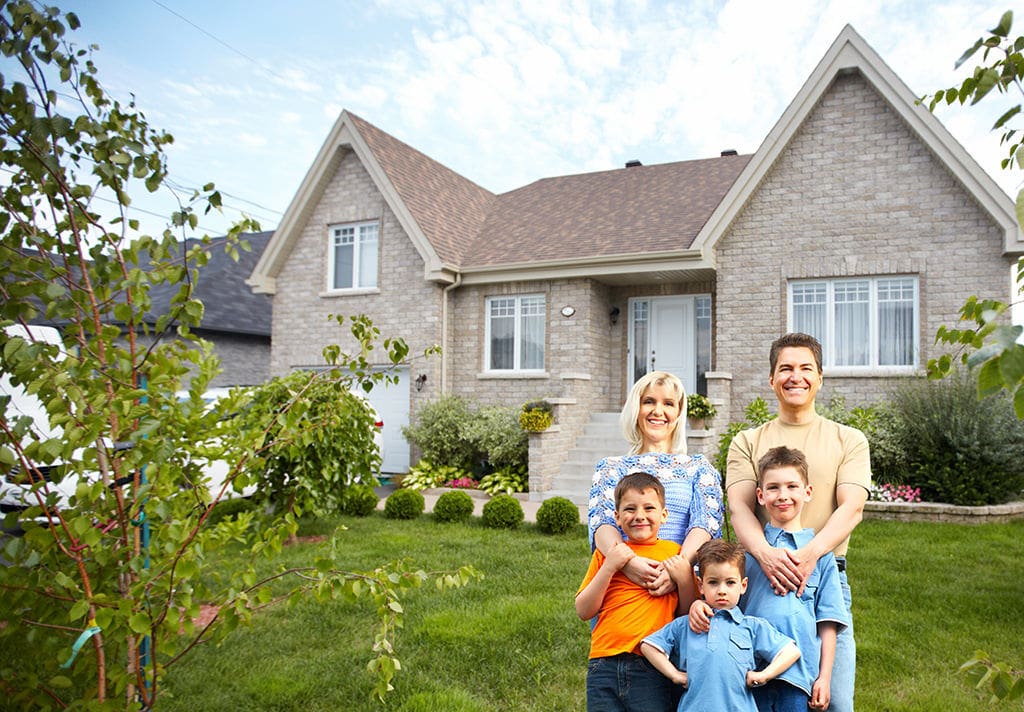 Diane Dopson has fully developed the rare quality of listening with rigor to her clients. Because this is coupled with Diane's in-depth knowledge of the market and her intense focus on customer service, Diane exemplifies the important characteristics of a professional real estate broker.
– Howard Wolf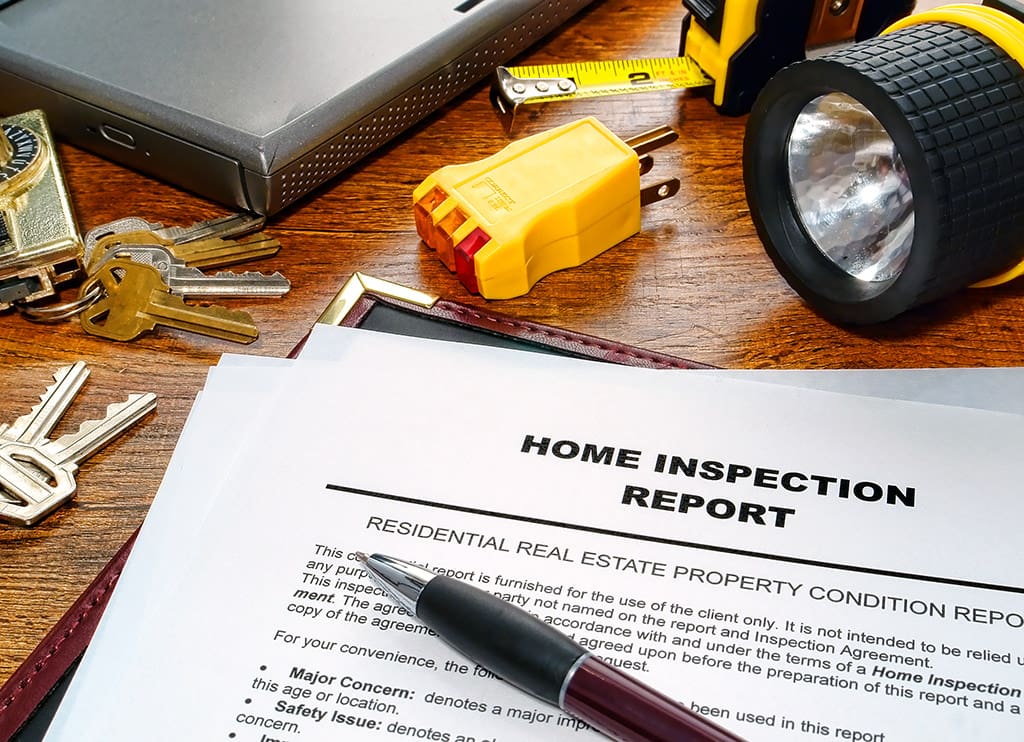 7. Your agent will ensure that the loan process is moving to next steps and check with the lender or Title Company to make sure the appraisal and survey are ordered.
8. We will provide you with a list of inspectors. You will need to set up an inspection of the property. Your agent will also ensure that all time sensitive documents and inspections occur within the agreed upon time frame. You will ask the seller/listing agent to repair the items in need of repair on an amendment to the contract. Once negotiated and signed by all parties, we will send a copy of the contract to all parties. 
9. Once the lender has final loan approval, we will set up the closing time with the Title Company. Your agent will review the closing documents with you prior to closing. You will then order property insurance.
10. Sign closing papers and take ownership! Get keys to the property.
Congratulations, you just bought your new Austin home!
Diane Dopson Properties
1010 Land Creek Cove #175
Austin, TX 78746
(512) 472-3044
Declutter Your Home in 5 Easy Steps
Through our memberships we have Global connections. On social media, we receive many referrals and have access to properties worldwide.