Our Austin Listings
Diane Dopson Properties lists some of the best homes available in Austin's expanding market. Search at AustinHomeSearch.com, which will help you quickly narrow results according to the criteria that fit your needs. Find the home of your dreams with the help of real estate expert, Diane Dopson, and her experienced team of luxury real estate agents!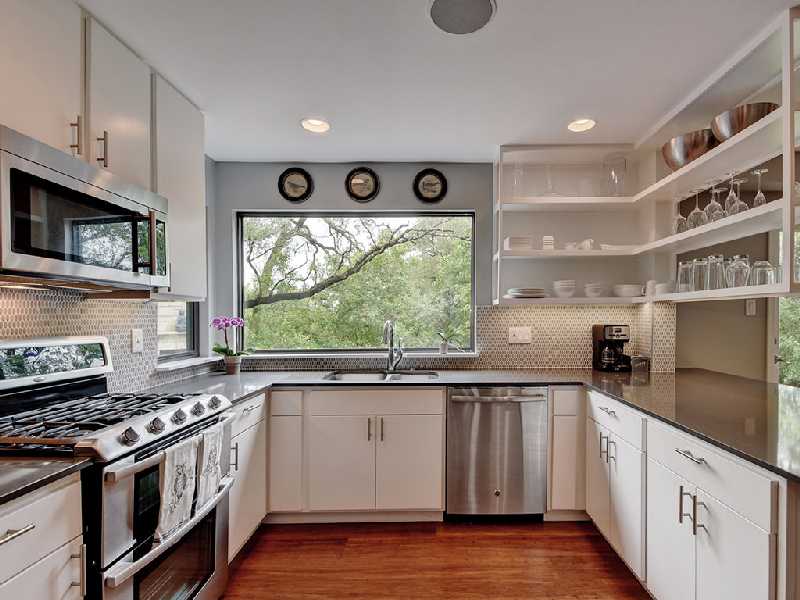 Diane Dopson Properties
1010 Land Creek Cove #175
Austin, TX 78746
(512) 472-3044
Declutter Your Home in 5 Easy Steps
Through our memberships we have Global connections. On social media, we receive many referrals and have access to properties worldwide.