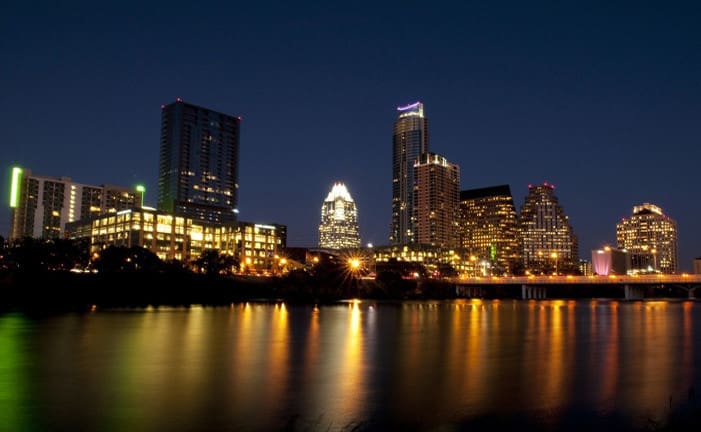 New to Austin or thinking of relocating? Austin neighborhoods have an abundant array of just about anything you might want. If you are interested in Arts and Entertainment, there are museums, galleries, theaters, live performances, many festivals and sporting events, just to name a few. Austin also has restaurants galore! From fine dining to the many food trailers to the Lake Travis and Hill Country venues. If you are a nature lover, don't sweat there is plenty to choose from. Whether it is the city parks, hiking and biking trails, Mount Bonnell, or activities on Lake Travis or Lake Austin, there is always something to do outdoors. Shopping is a favorite pastime for many, and Austin once again does not disappoint!!! There is a little bit of everything, from hip, eclectic, and vintage shops in the 2nd Street district and SoCo, to the high-end fashion at the Domain, to numerous shopping centers and malls. If you need it, Austin has it. Austin has earned the reputation as one of the best places in the country to live. Come check it out and you will understand why, too!!!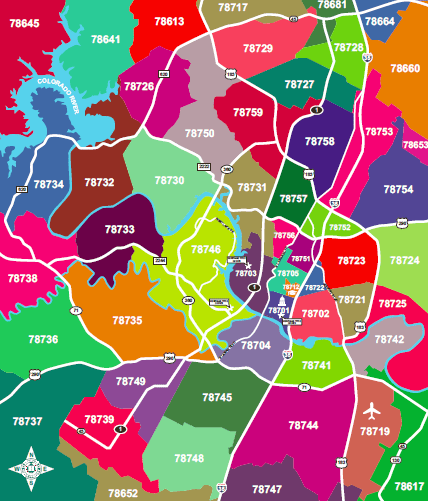 Diane Dopson Properties
1010 Land Creek Cove #175
Austin, TX 78746
(512) 472-3044
Declutter Your Home in 5 Easy Steps
Through our memberships we have Global connections. On social media, we receive many referrals and have access to properties worldwide.