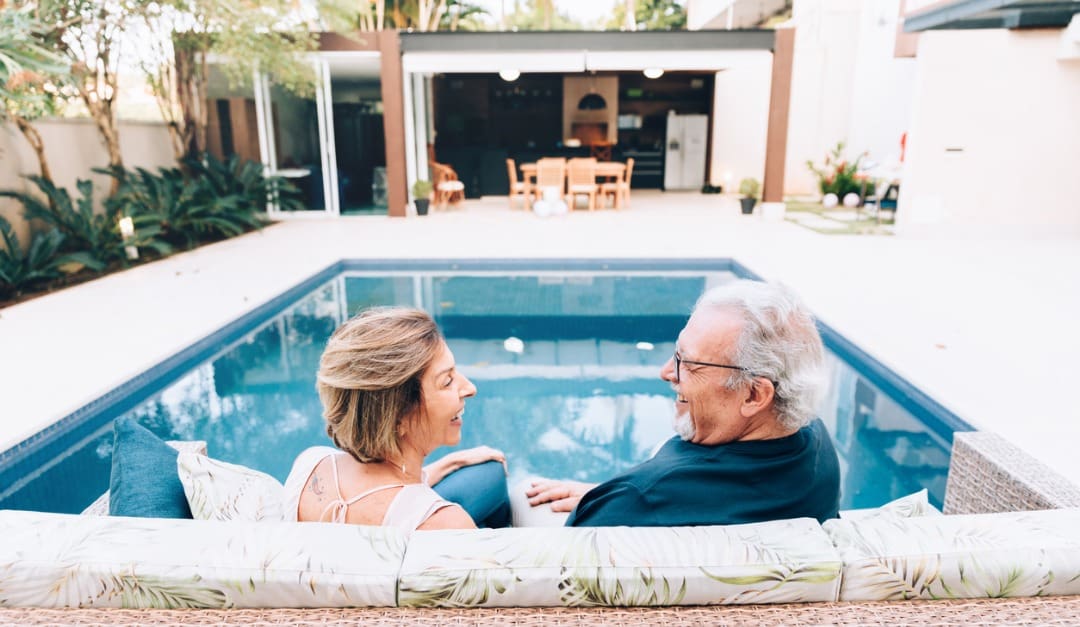 There comes a time in everyone's life when it's necessary to find a home to grow old in. Sure, this may conjure up images of shower bars and staircase lifts, but there's much more to a home where you can age in place and frankly, there's much to get excited about when...
Diane Dopson Properties
1010 Land Creek Cove #175
Austin, TX 78746
(512) 472-3044
Declutter Your Home in 5 Easy Steps
Through our memberships we have Global connections. On social media, we receive many referrals and have access to properties worldwide.